fire of love with Divine Feminines
But it's always there! Let everything go and vibe with 5D… no worry about 3D… it's always there …
Then exist in The 3D knowing and being present in 5D.
Not knowing the next move! Not having any plan! Not having any holds! Any duty and responsibility is behind the frame that slides!
But you're not thinking! It's not the thinking mind! It's a constant (more like it's just there) conversation …. Only you can comprehend! The truest mirror of your self! Inner Feminine and Inner masculine achieving balance!
Revive your inner Feminine, let her feel the surrender! The melt down of reality! Let it melt away! Melt away and reveal the illusions! Illusions that kept you blinded to see the bigger picture!
The illusion of the obsession! This all is a program needed to make you cough up the traumas and generational curses, settling karmic balances, past life karma!
So it will bleed! The surrender of the heart when the stubbornness of the ego, subsides. When the yearning, obsessions create painful cycles.
While feeling the pain and simultaneously being adjusting to the flow, now you achieving a more free flow state!
You know the Non-physical exists! 100% No doubt! But does a part of your ego also pop up to remind you of the part that makes you think there is a high chance you cooked this up in your own head! Let that go too! If you believe in the source – you believe in divinity! You believe in balance! You believe that in letting go, receive the peace!
Once an untamed wild fire of love was ignited!In the heart of a weary warrior of love! For the only thing that could tame this fire was only through love! Nothing gets through! No care to be codependent! Either emotionally nor energetically! But still learn to operate from the frequency of love! Love of the divine kind! Unconditional love!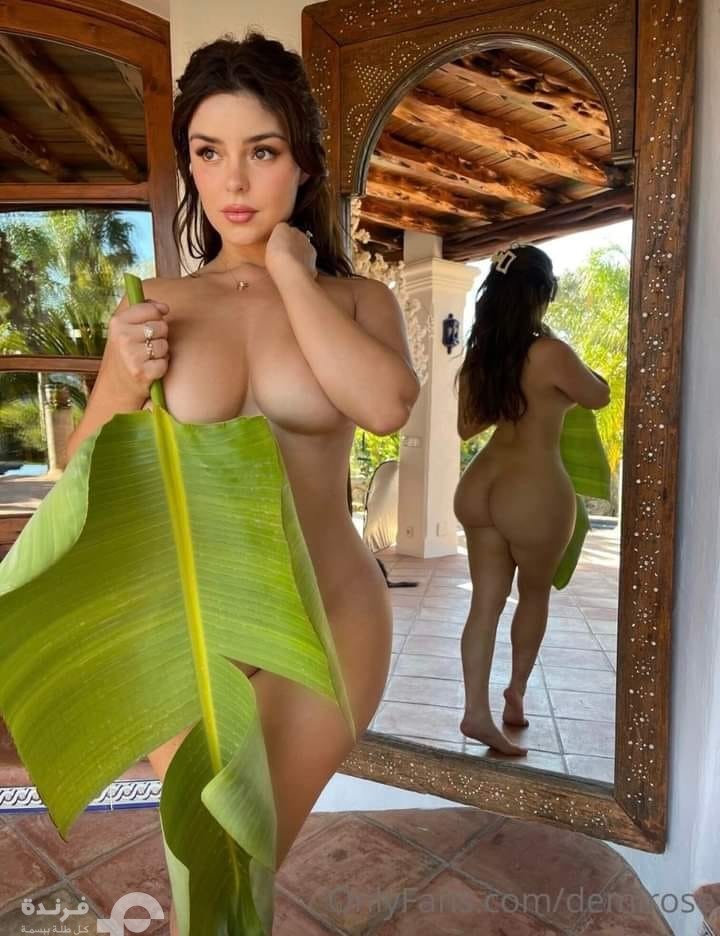 No doubts! No fears! Just present! It's all happening ~ at this very moment too! This can not be explained! But it's a if you know kind of a situation!
It's a vibe, Divine Feminines! You're a vibe! If you are capable of romanticizing your self – as the inner masculine is balanced! This is self love at its finest! Not self loathing or selfish! Fill your cup by strengthening your connection to spirit! Trust and let go! Live in love as you are love! Love exists within you, dear one! The more you look inwards, the more you Introspect …self reflect…the mirror reflects the polarity!